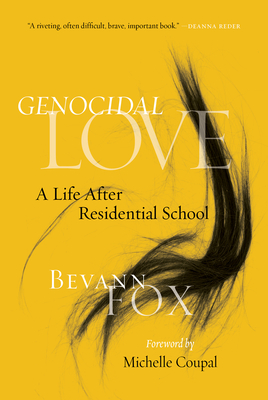 Author of Genocidal Love: A Life After Residential School
"At our first meeting Sarah expressed her concerns about me revisiting the trauma. She had just read my book. Really I had no clue what was to happen next. The journey through each page with her gave me courage and resilience. The timeline she presented made it easier to take the breaks when I did revisit the trauma.  Her professional expertise in editing Genocidal Love kept my voice on every page. Thank you, Sarah, for your understanding of intergenerational trauma, your kind, caring patience and professional guidance."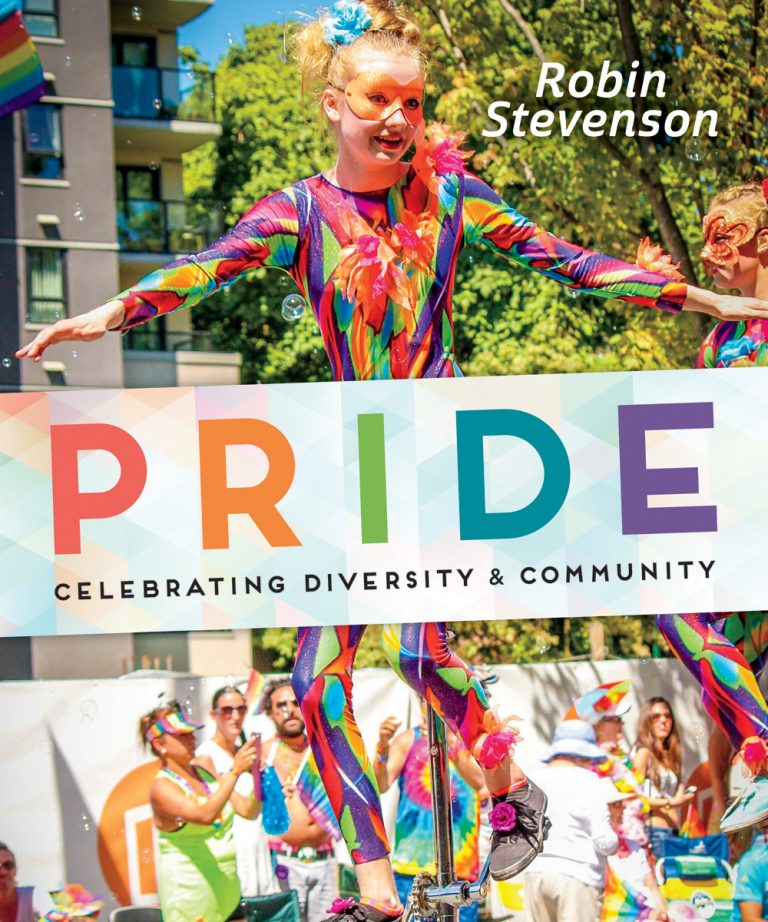 Author of Pride: Celebrating Diversity & Community, a Stonewall Honor book
"Sarah Harvey picked my first YA novel out of the slush pile over twelve years ago, and since then she has edited more than a dozen of my books: fiction and non-fiction, for children and for teens. She has been a wonderful editor and mentor, has taught me a great deal about writing, and has improved my books immeasurably. She edited my Silver Birch winning novel, Record Breaker, and my Stonewall Honor book Pride. Other books she has edited for me have gone on to be nominated for numerous awards—including the Governor General's Literary Awards and four BC Book Prizes. Sarah has a keen eye for character development and story structure, respects the author's voice and goals, and always helps me bring my book closer to what I want it to be. She is astute, insightful, thorough, and a pleasure to work with. I highly recommend her as an editor."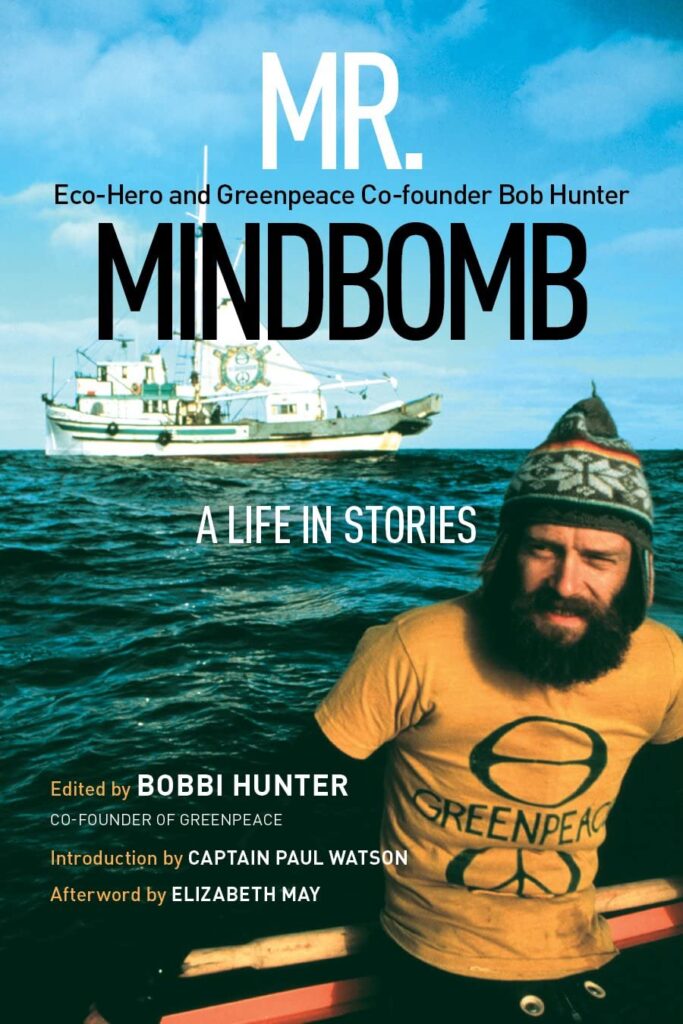 "I have nothing but admiration for the work that Sarah Harvey put into my book, Mr. Mindbomb. This book is an anthological biography of my late husband, the founder of Greenpeace, Bob Hunter. I conceived the idea for this book over two years ago. I enlisted approximately 45 friends, relatives, admirers, prodigy and cohorts to write short story chapters about Bob's incredible life. To find a common voice, a smooth flow of sequences and to not repeat sentiments took a lot of time. Sarah worked with me to find a way to make this book sing the praises of Bob Hunter in a fashion that would make any reader feel a sense of awe. This is an inspiring book about a Canadian hero and Sarah knew just how to make the work a compelling read.  She was astute and knowledgeable and made my book ready to be accepted by a publisher in short order. It was an honour to work with her."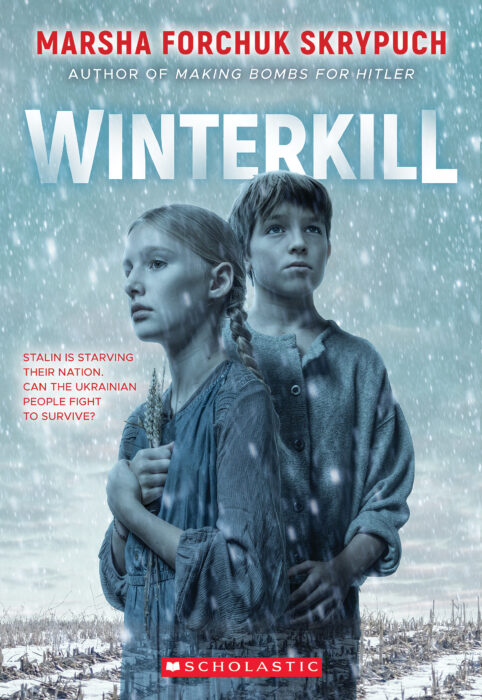 Author of too many books to list
"Sarah Harvey has the ability to get inside my characters and narratives in a way that helps me smooth, tighten, clarify. It's almost like having a second brain. As an editor, she is phenomenal, but I am also grateful for our conversations on Trapped in Hitler's Web, Traitors Among Us and Winterkill. For me, her insights and encouragement help streamline the writing process."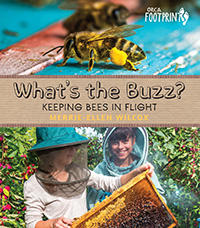 Author of What's the Buzz and After Life
"Sarah Harvey is an editor's editor—literally in my case, since I'm both an editor and one of Sarah's lucky authors, but also because she embodies everything we editors aspire to in our profession. Her knowledge of the publishing industry, gleaned from many years and many different contexts, is vast. She has a clear sense of what works and what doesn't. And perhaps most importantly, she's an author's best friend and advocate; especially through her finely tuned ear for authenticity and voice, she brings out the very best in the writing and makes it sing. Any author who gets to work with Sarah is truly fortunate."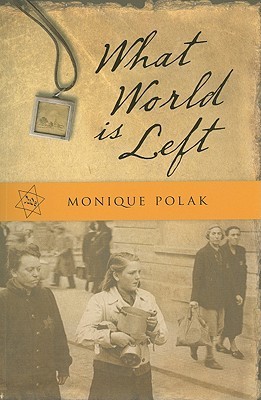 Author of What World is Left, winner of the Quebec Writers' Federation Literature Prize
"I'm not exaggerating when I say that I would trust Sarah with my life—because my writing is my life. I consider myself blessed to have been working with Sarah for more than a decade. Her editing feedback has made me a far better writer. She has pushed me to go deeper into every one of my books—both fiction and non-fiction projects. Sarah is wise and incisive and she asks great questions. I also appreciate that she's forthright and kind. I don't know what I'd do without her in my life!"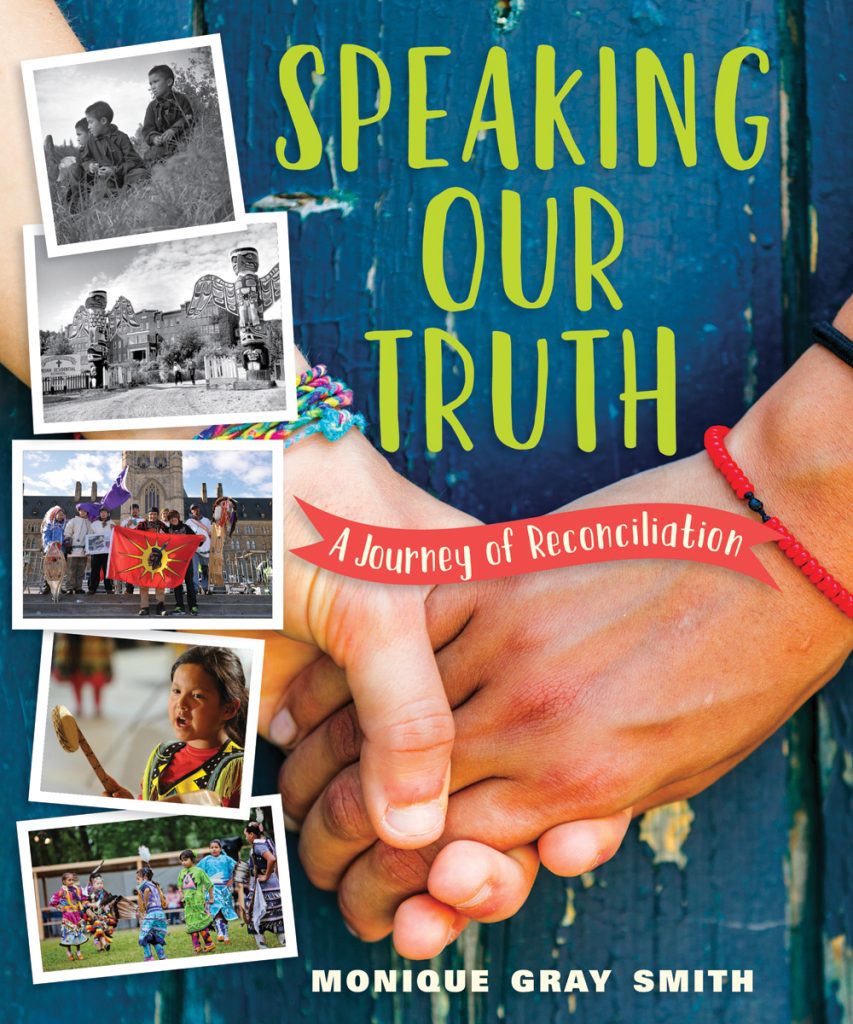 Author of Speaking Our Truth: A Journey of Reconciliation
"I had the privilege of working with and collaborating with Sarah on the non-fiction book Speaking our Truth: A Journey of Reconciliation. The book is written for 9- to 13-year olds and shares both the truth and the hope of reconciliation. As you can imagine, this was a daunting task. We both understood and felt the immense sense of responsibility to "get it right." We quickly became a team and as a writer I relied heavily on her guidance, experience, tenderness and wisdom. I know for a fact that Speaking our Truth would not be the book it is without Sarah as the editor!"
"Sarah possesses the qualities of all fine editors: smarts, dedication, passion, good-heartedness. What sets her apart, though, is her skill in guidance. Asking rather than telling, wondering rather than instructing, observing rather than opining…this sort of marvelous, Socratic approach to editing is a rare find. But, then, so is Sarah."
—Darren Groth, author of Munro vs. the Coyote and Are You Seeing Me?
"Razor-sharp, skilled, savvy, honest and meticulous, Sarah Harvey brings a wealth of publishing experience, a keen editorial eye and a wicked sense of humour to the editing process. It's a wonderful thing to have Sarah on your team; she has been an integral part of mine for six novels. I honestly can't recommend Sarah highly enough."
—Alison Hughes, author of Hit the Ground Running, finalist for the 2017 Governor General's Literary Award.
"I always feel a sense of relief when I know that Sarah is going to edit my work. Like all the best editors, she has the ability to see into the story and find the places where it needs to be propped up or explained more clearly. She unerringly finds the places I've been lazy or uncommitted and points them out to me. I can't tell you how many times I've said a tiny prayer of thanks that my books didn't reach the public until after they'd been through her hands."
—Kari Jones, author of At the Edge of the World and A Fair Deal
"I've been lucky enough to work with Sarah on ten books, both fiction and nonfiction. I trust her completely about all things literary, and I love the value that she places on relationships. She has a knack for saying exactly what needs to be said about my work in a way that I can hear it, understand it and run with it. Her insight, vision and generosity make the editing process a rich and wonderful adventure. What a thrill to watch each manuscript grow into a much more powerful and compelling version of itself!"
—Michelle Mulder, author of Pedal It!, Trash Talk and many others
"Sarah is a wonderful, incisive editor, with a rare ability to see each piece of work in terms of its own unique potential. I love talking to her about writing because of how insightful she is about language, stories, and the broader implications of the texts we write and share. She always helps me distill my work into something both richer and clearer. Because of her deep knowledge of the publishing world, she is amazing at helping writers understand how their work fits into wider landscapes and conversations. I feel lucky to have had her expert help."
– Joanna Reid, author of The Myth of Mae Crane
"Sarah has a great gift for suggesting just a word or at most a phrase that makes a story much clearer or deeper, without changing the narrative or the voice of the writer." –Beverley Straight, author of Samara 
"I've been super impressed with Sarah's knowledge of the mysterious world of trade books — stuff about formatting and when to incorporate humour and what makes a good pull quote. And Sarah knows how to translate academic language and cut away redundant sentences, all the while being totally tuned-in and just enough pushy to get her point across. Plus she is fun to work with! Our book is much improved thanks to her insights. 
–Robin Gregory, author (with Brooke Moore) of Grow a Decision Maker (forthcoming from Cambridge University Press) 
I work one-on-one with new or seasoned writers to create books that will engage publishers, agents and readers. I offer complimentary 20 minute book coaching consultations. Learn more about my Book Coaching services, and contact me today.
Hands-on editing work usually begins when a manuscript is complete. I edit fiction and non-fiction for readers of all ages. I offer complimentary 20 minute book editing consultations. Learn about my Book Editing services, and contact me today.