Hands-on editing work usually begins when a manuscript is complete. I edit fiction and non-fiction for readers of all ages. 
Manuscript assessment— unbiased feedback from someone other than your mother/partner/kids/best friend/students/guy sitting next to you at the cafe while you write.
Developmental editing (aka macro or substantive or content)—looking at the organization, logic, clarity, plot, setting, characterization of your work. In other words, the big picture. 
Stylistic or line editing—making your writing sing. Fine-tuning it. Word by word. 
Editing does not include chatting about your manuscript at 2 AM because you had the BEST idea for an opening sentence! 
Are you interested in book editing services? Let's book a consultation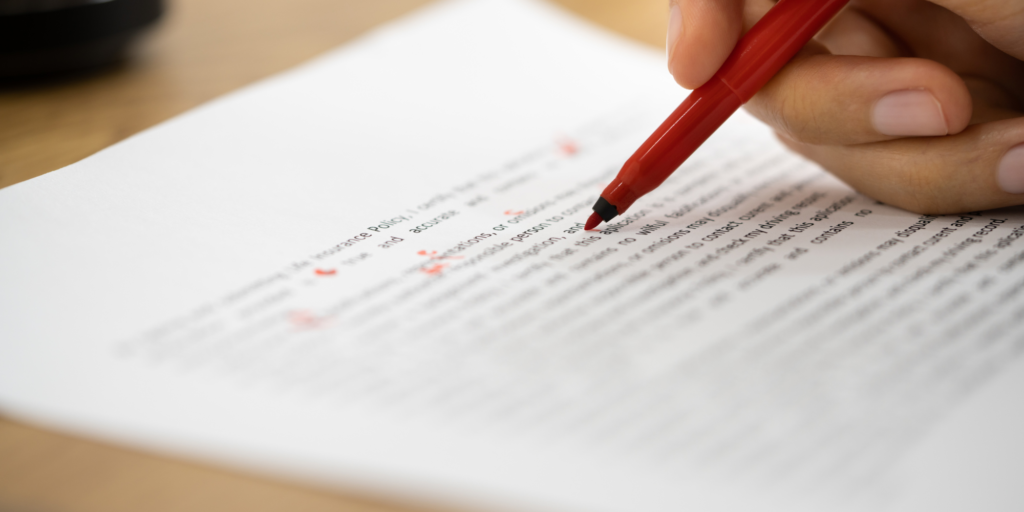 Book Editing Consultations
Free 20-minute phone consultation
I'd love to talk with you about your writing journey. What genre do you work in? Who are you writing for? What are your goals? What do you struggle with? Are you just plain stuck? How can a book coach help?  We can have a 
free
 20-minute chat about how to move your writing forward and actually enjoy doing it. Contact me at 
sarah@verbatimedits.com
 and we'll set something up. 
Free 40-minute Zoom talks for writing groups
Are you in a writing group? Would your writing group like to know what book coaching is and how they might benefit from it?  I'd love to talk to your group about all things book coaching. Contact me at sarah@verbatimedits to discuss whether this would be a good fit for your group.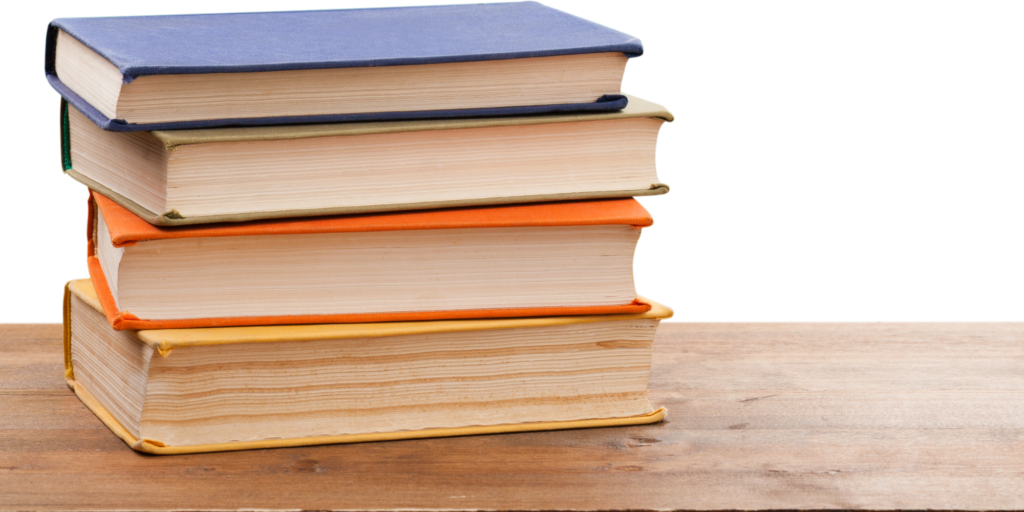 Hourly rate for book coaching or editing: $90 an hour. This includes phone calls, Zoom calls or meetings.
Manuscript assessment: 
$250 for 3 chapters (or 7,500 words)
$500 for full manuscript–50,000 words and under
$750 for full manuscript–50,000 words to 100,000
$1,000 for full manuscript over 100,000 words
All assessments include written editorial/coaching feedback and one phone call to discuss feedback.
Deposit of half the amount is due before assessment can be started.